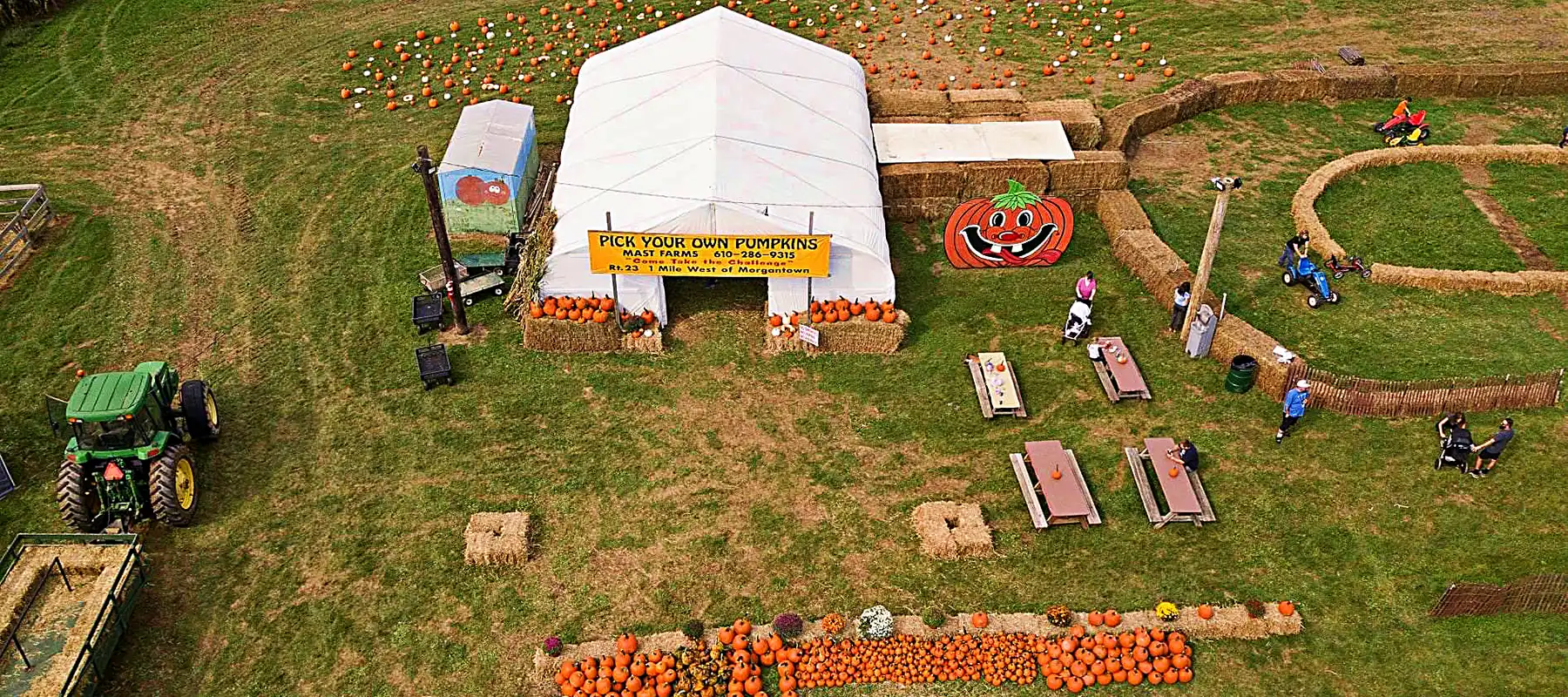 We've got Pumpkins!
We currently grow 40 acres of pumpkins in the scenic Conestoga Valley of Pennsylvania. Our pumpkins range in size from 3 – 80 pounds. We have pumpkins for cooking and for carving — or just pretty pumpkins for Fall decor.
We've been using more sustainable growing methods for over 20 years including no-till planting into a rye cover crop. This method naturally inhibits weed growth and minimizes use of chemicals, better soil health and keeps moisture in the soil longer.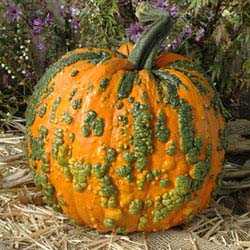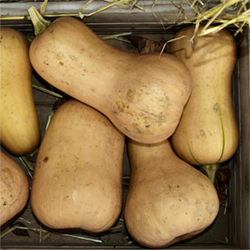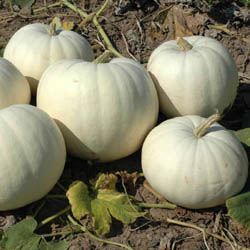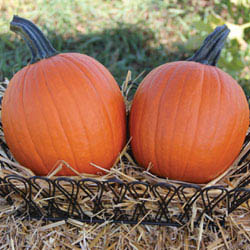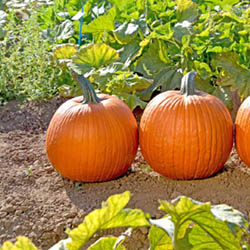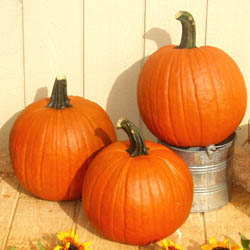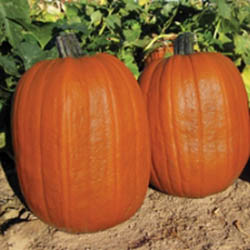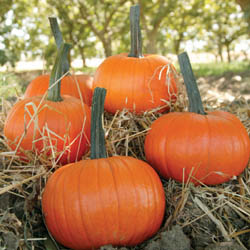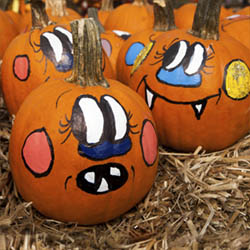 The Conestoga Valley is the Eastern Gateway to Lancaster County, Pennsylvania. It's outside of Morgantown near the Berks and Chester County borders. The 3 counties actually join together 2 miles from the farm. The Pennsylvania Turnpike Morgantown 298 exit located 50 miles from both Philadelphia and Harrisburg is conveniently located 2.2 miles from the Maze.